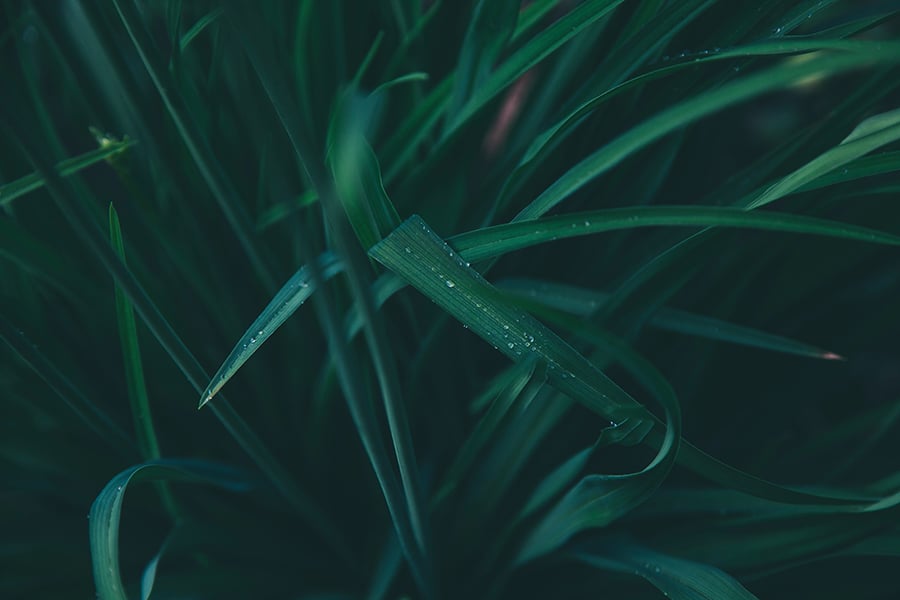 CANNABIS SATIVA SEED OIL



Being from the Cannabis Sativa species, hence to understand the distinctive and crucial differences between hemp and marijuana (or weed) which both contain the concentrate of active compound called cannabinoids is quite confusing. Nevertheless, the basic idea to identify differentiate is the amount of tetrahydrocannabinol (THC), a kind of cannabinoid which is the psychoactive constituent responsible for the high. Generally, hemp contains very little THC, very less than weed so it has definitely no psychoactive effects.
Long been recognized for its use as a beauty ingredient, Cannabis Sativa Seed Oil is an herbaceous oil cold pressed from hemp seeds containing less than 0.3% THC making it non-psychoactive which recently gains popularity in skincare formulations. Composing of up to 90% omega fatty acids, this naturally green oil provides powerful hydrating properties and abundant antioxidants helping to strengthen skin's barrier and tackles the signs of stressed skin, soothing and reducing the appearance of micro-inflammation symptoms.
BHUTAN LEMONGRASS
Cultivated in unpolluted nature of Bhutan and traditionally using steam distillation with its leaves and stalks, this plant native to Maritime Southeast Asian provides the smoky, citrus and herbaceous aromatic lemongrass with the superior benefits particularly purifying and toning the skin.
ตะไคร้ภูฏาน
ใบ และก้านของตะไคร้ ซึ่งได้จากการเพาะปลูกท่ามกลางธรรมชาติบริสุทธิ์ ปราศจากมลภาวะ สารปนเปื้อนของภูฏาน ถูกนำไปผ่านกระบวนการแปรรูปกลั่นไอน้ำสกัดโมเลกุลกลิ่นตามกรรมวิธีดั้งเดิมเพื่อให้พืชพื้นเมืองในเขตสูงกว่าระดับน้ำทะเลของภูมิภาคเอเชียใต้ได้มอบน้ำมันหอมระเหยตระกูลกลิ่นน้ำมันสมุนไพรที่มีความสดชื่นแนวซิทรัสเจือกลิ่นควันไฟเผาไหม้บางๆ นี้ เต็มเปี่ยมไปด้วยสรรพคุณเหนือชั้นกว่าตะไคร้สายพันธุ์อื่น โดยเฉพาะอย่างยิ่ง ในแง่ของประสิทธิภาพการทำความสะอาด และปรับสมดุลผิว