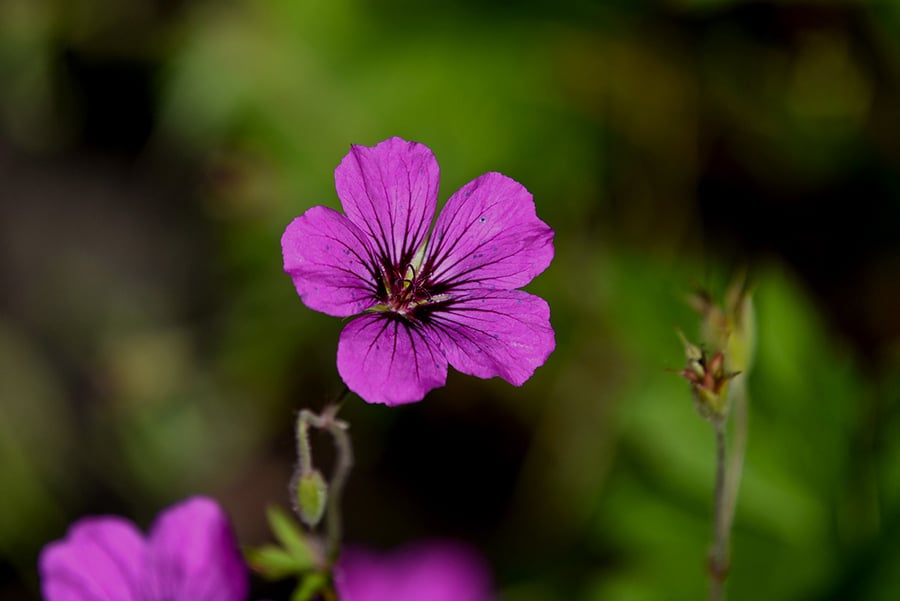 CANNABIS SATIVA SEED OIL



Being from the Cannabis Sativa species, hence to understand the distinctive and crucial differences between hemp and marijuana (or weed) which both contain the concentrate of active compound called cannabinoids is quite confusing. Nevertheless, the basic idea to identify differentiate is the amount of tetrahydrocannabinol (THC), a kind of cannabinoid which is the psychoactive constituent responsible for the high. Generally, hemp contains very little THC, very less than weed so it has definitely no psychoactive effects.
Long been recognized for its use as a beauty ingredient, Cannabis Sativa Seed Oil is an herbaceous oil cold pressed from hemp seeds containing less than 0.3% THC making it non-psychoactive which recently gains popularity in skincare formulations. Composing of up to 90% omega fatty acids, this naturally green oil provides powerful hydrating properties and abundant antioxidants helping to strengthen skin's barrier and tackles the signs of stressed skin, soothing and reducing the appearance of micro-inflammation symptoms.
GERANIUM
Described in Harper Lee's classic "To Kill a Mockingbird", Mayella Ewell keeps red geraniums in jars outside her house believing a symbol of her aspiration for a better life while in Taoist China, it symbolizes immortality. Obtained by distillation of leaves, Geranium oil is characterized by its green rich and long lasting fruity-mint odor with a subtle touch of a rose with the anti-oxidant benefits to calm the environmental stress and inflammatory.
เจอราเนียม
ในนวนิยายคลาสสิก To Kill a Mockingbird (ชื่อไทย "ผู้บริสุทธิ์") ผลงานการประพันธ์ของฮาร์เปอร์ ลี ตัวละครอเมเอลลา ยูเวลล์ปลูกเจอราเนียมแดงใส่กระถางวางไว้นอกตัวบ้านด้วยเชื่อว่านี่จะเป็นตัวแทนความปรารถนาของเธอที่จะมีชีวิตดีกว่านี้ ในขณะที่ลัทธิเต๋าของจีน ถือว่าเจอราเนียมเป็นสัญลักษณ์แห่งชีวิตนิรันดร์ น้ำมันเจอราเนียมซึ่งสกัดได้จากใบผ่านกระบวนการกลั่นไอน้ำ มอบกลิ่นหอมหวานแนวผลไม้เจือไอเย็นสดชื่นของสะระแหน่ปะปนมากับกลิ่นของใบไม้เขียว น้ำมันเจอราเนียมอุดมไปด้วยสารแอนตี้อ๊อกซิแดนท์ เปี่ยมสรรพคุณในการบรรเทาความเครียดทางจิตใจ และอาการระคายเคืองของผิวพรรณได้เป็นอย่างดี