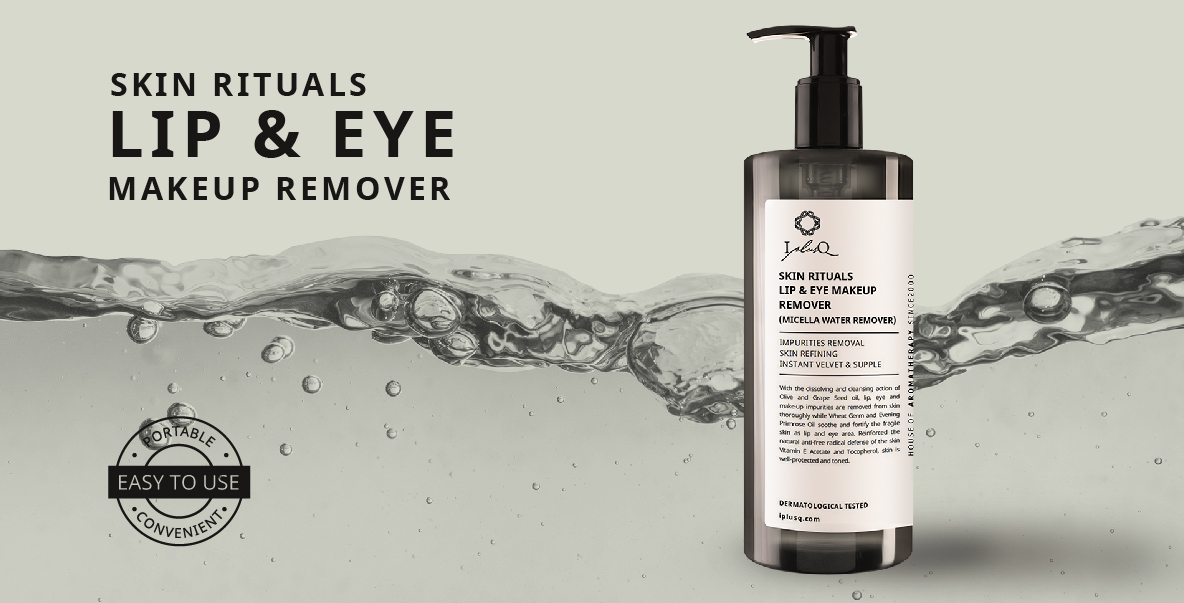 SKIN RITUALS-LIP & EYE MAKEUP REMOVER (MICELLA WATER REMOVER)
Gentle yet effective, Skin Ritual-Lip & Eye Makeup Remover combines micellar technology with the soothing power of natural ingredients to attract makeup and other impurities binding to them in order to conveniently and thoroughly eliminate without drying out, burdening and irritating skin.
This essential, one-gesture cleansing step is based on micellar technology to compose an abundant of spherical particle called 'micelle'which made up of a hydrophilic little head and the lipophilic tiny tail from purified water, moisturizers and mild surfactants. Upon contacting skin, the oil-loving tails will grab and trap oil and all impurities including makeup into its micelle head, the loving-water part, working like a magnet to pull of all unnecessary on the skin by the simple act of sweeping a cotton pad.
In addition, the alcohol-free and mild formula also helps supporting skin hydrationto enhance the skin's barrier functionin terms of reducing irritation and stress by harnessing the natural power of anti-oxidant and astringent Witch Hazel Extract, humectant Corn Sugar Ferment and adjusting Citric Acid the natural AHAto optimize the indulgent experience, leaving the delicate skin of eyes and lips pristine, soft, supple and smooth.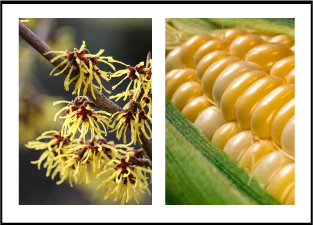 PORTABLE – CONVENIENT – EASY TO USE
CLEANSE – TONE – MOISTURE
FOR ALL SKIN TYPE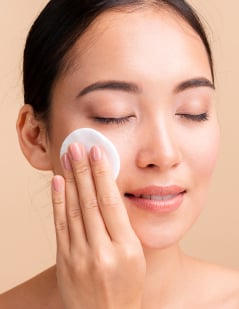 HOW TO USE:
For typical cleansing in anytime.

Dispense onto a cotton pad and gently press over one eye waiting a few seconds to allow the formula to begin dissolving eye makeup, then gently sweep the cotton pad from inner to outer corner.If applied mascara, carefully gliding the pad on the lash from root to tip.

Using another fresh cotton pad to repeat this step on the other eye.

For Lips, use a new cotton pad soaked with micellar water with this same process, sweeping product-infused cotton pads over the entire lips until the pad no longer show any signs of makeup or other impurities.